The common mechanical failure for glass cutting machine and solutions.
Views: 1 Author: Site Editor Publish Time: 2022-08-18 Origin: Site Inquire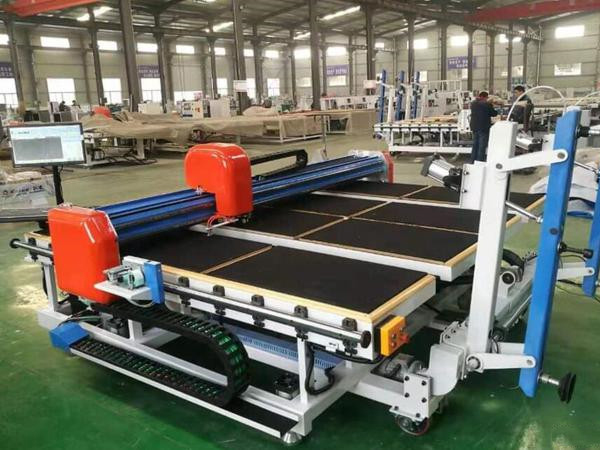 The glass cutting machine is specially used to cut glass for deep process, same as other machine, there will have mechanical failures in the cutting process, such as the cutting speed is slow down, or the diagonal line is changed, what is the reason? According analysis, the timing belt is too loose, or the degree of tightness is different for two side, will caused this problem. How to solve it? To open the two sides plate cover, then loose the taper-lock, and adjust the timing belt to make the degree of tightness same.
If the glass plates couldn't be cut through, and couldn't be split by hand after cutting, maybe it is because of the angle of cutter wheel isn't right, or the pressure from cutter wheel is too small. How to solve it? To adjust the angle of cutter wheel or change another cutter wheel maybe useful.
If there is exposed edge phenomenon along with the cutting line on the glass, maybe it is because of the oil shortage or the cutting pressure is too big. How to solve it? Try to fill oil or reduce the cutting pressure.
If the floating function disappeared, maybe it is because of the air path is blocked, the draught fan is damaged or the air supply unit is blocked. Try to dredge the air path and air supply unit, or change the draught fan will have effect.
If have the problem that couldn't go back to the home position, maybe it is because of the switch which is responsible for the returning process to the home position is damaged, then just need to change the switch.
There maybe other unexpected problems occurred for the glass cutting machine, but our professional and strong team will help you to solve it in time.