How to use and maintain the glass cutting machine in the right way?
Views: 2 Author: Site Editor Publish Time: 2022-08-18 Origin: Site Inquire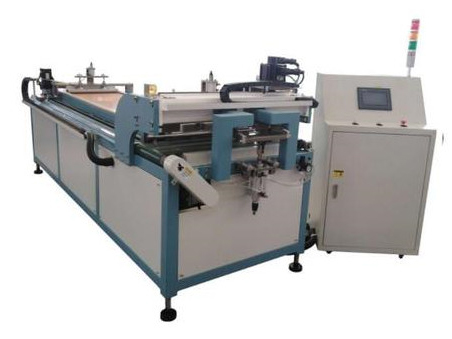 To cut glass is the first step for the glass deep processing. So to cut by the right way and maintain the cutting machine well is important, otherwise there will have problems. In the daily operation, followed tips can help you to use the glass cutting machine well.
1 The glass cutting machine need to be operated by the specially-assigned workers. This specially-assigned worker also need to be trained before operating. The machine maybe will have problems by the incorrect operation.
2 After operation, the in time cleaning is necessary. Especially for the upper and lower guide rails and gear bar, need to clean and fill oil.
3 When the operation is stop, and the valid data is saved by computer, need to turn off the computer and cut the power. Avoid the equipment and data are damaged by other workers.
4 The component of the glass cutting machine need to be checked regularly, to see if there is abnormal sound. Once have unusual place, need to stop the machine and check immediately, until the problem is solved. After the problems is cleaning, need to check if the cutting wheel have returned to the original location, to avoid the cross girder rush out from the rail.
5 The electrical power of the glass cutting machine should be connected on the ground, to avoid the leakage of electricity and cause damage to workers.
6 The glass cutting machine should use the clean compressed air, to avoid the damage to the air circuit element too early.
7 To combined with glass loading machine and glass turning machine, the height of the glass cutting machine should be lower with 2mm~5mm than the glass loading machine, and 2mm~5mm higher than the glass turning machine.
8 Before cutting glass, need to check if the cutting wheels is intact or not, and if it is in the right position.